All things mortgage and home-buying: variable-rate mortgage
How Often do Mortgage Rates Change in the United States?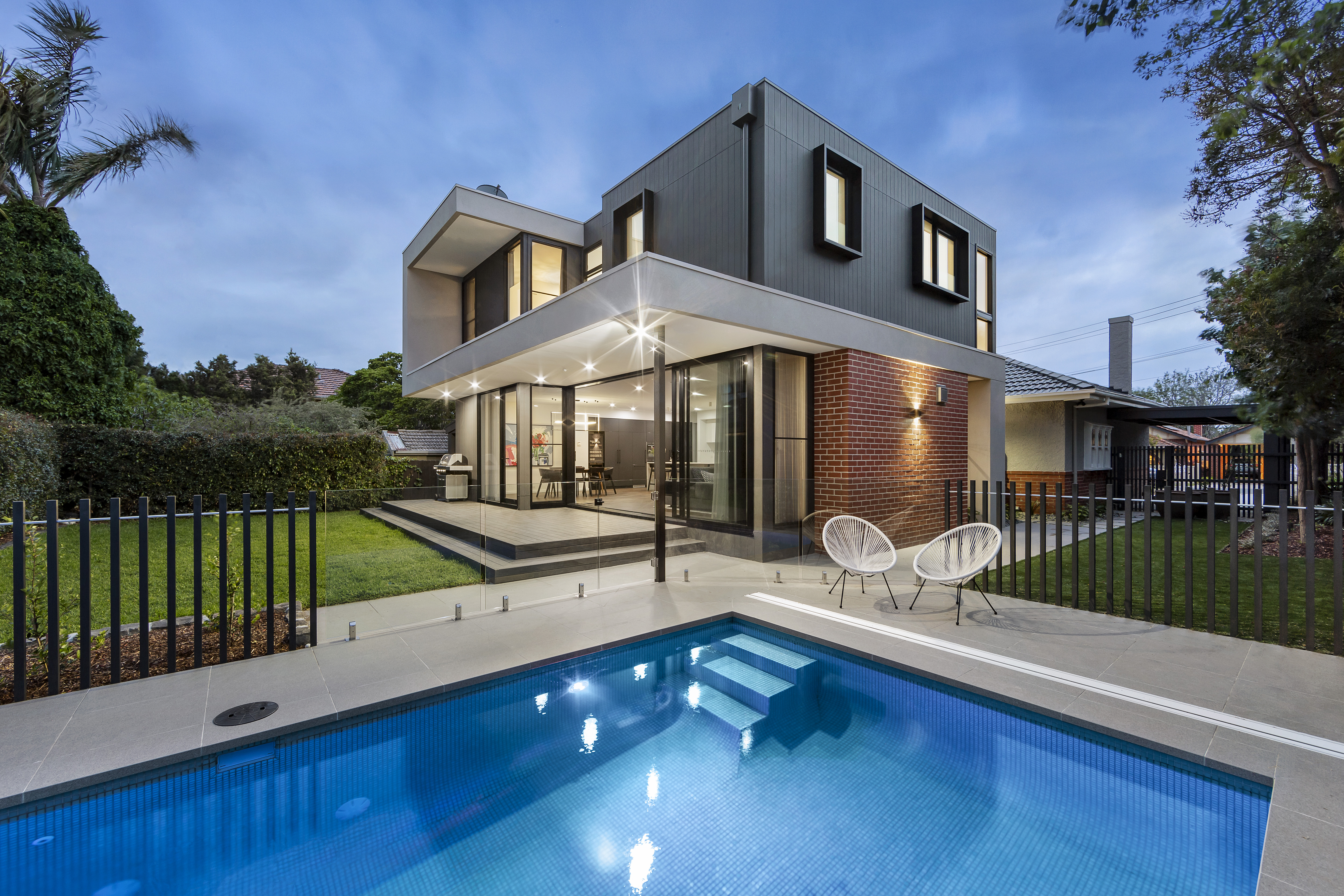 Before you start house hunting, you'll need to go shopping for mortgage rates. A mortgage is likely to be the longest and largest debt obligation you'll ever take on, so it's..
One of the key decisions to make during the mortgage search process is choosing between a fixed-rate mortgage and an adjustable-rate mortgage (ARM).
Can You Use Future Rental Income To Qualify For A Mortgage?