All things mortgage and home-buying: mortgage types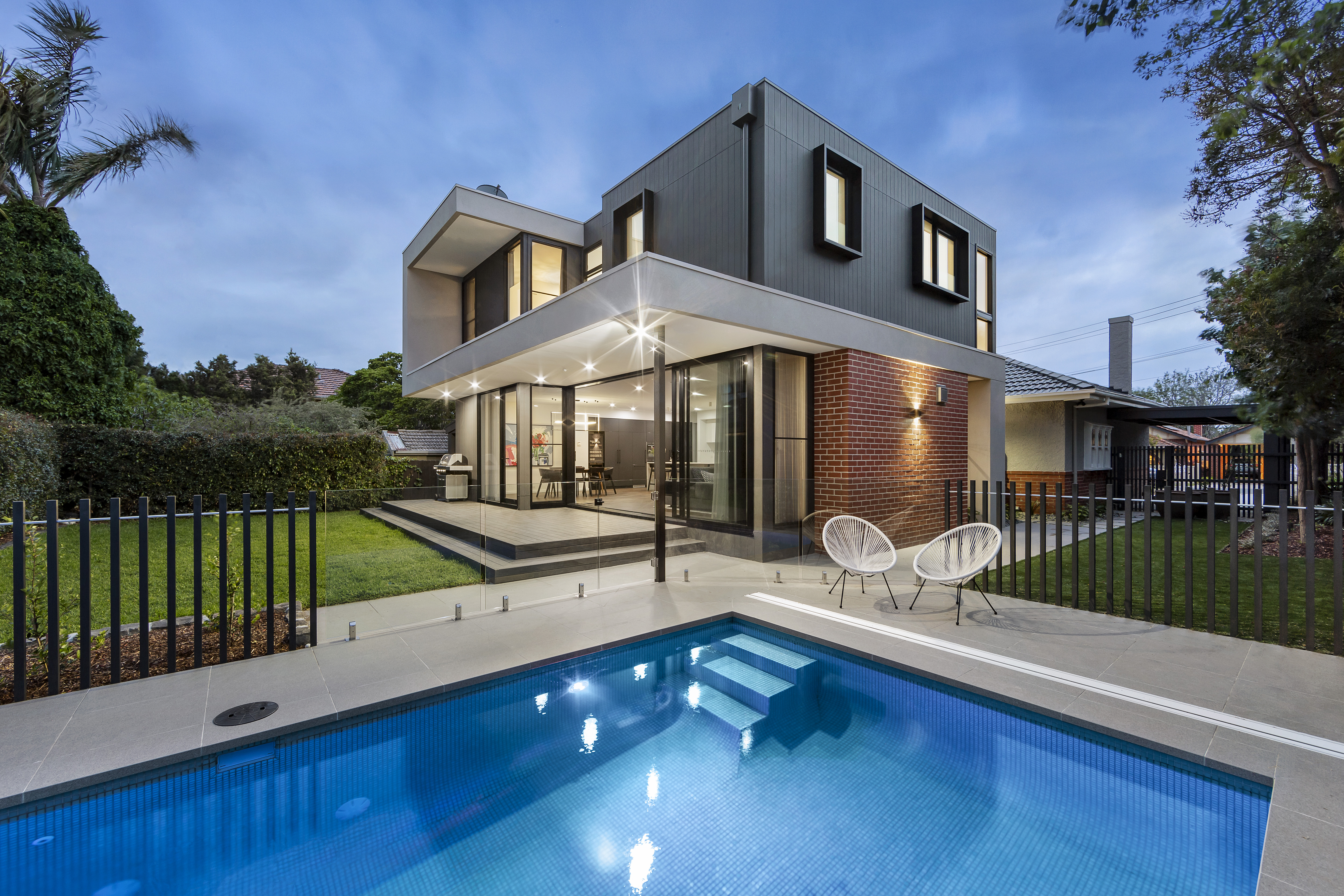 What Different Types of Mortgage Rates Do Lenders Offer?
One of the key decisions to make during the mortgage search process is choosing between a fixed-rate mortgage and an adjustable-rate mortgage (ARM).
Can You Use Future Rental Income To Qualify For A Mortgage?