All things mortgage and home-buying: mortgage rates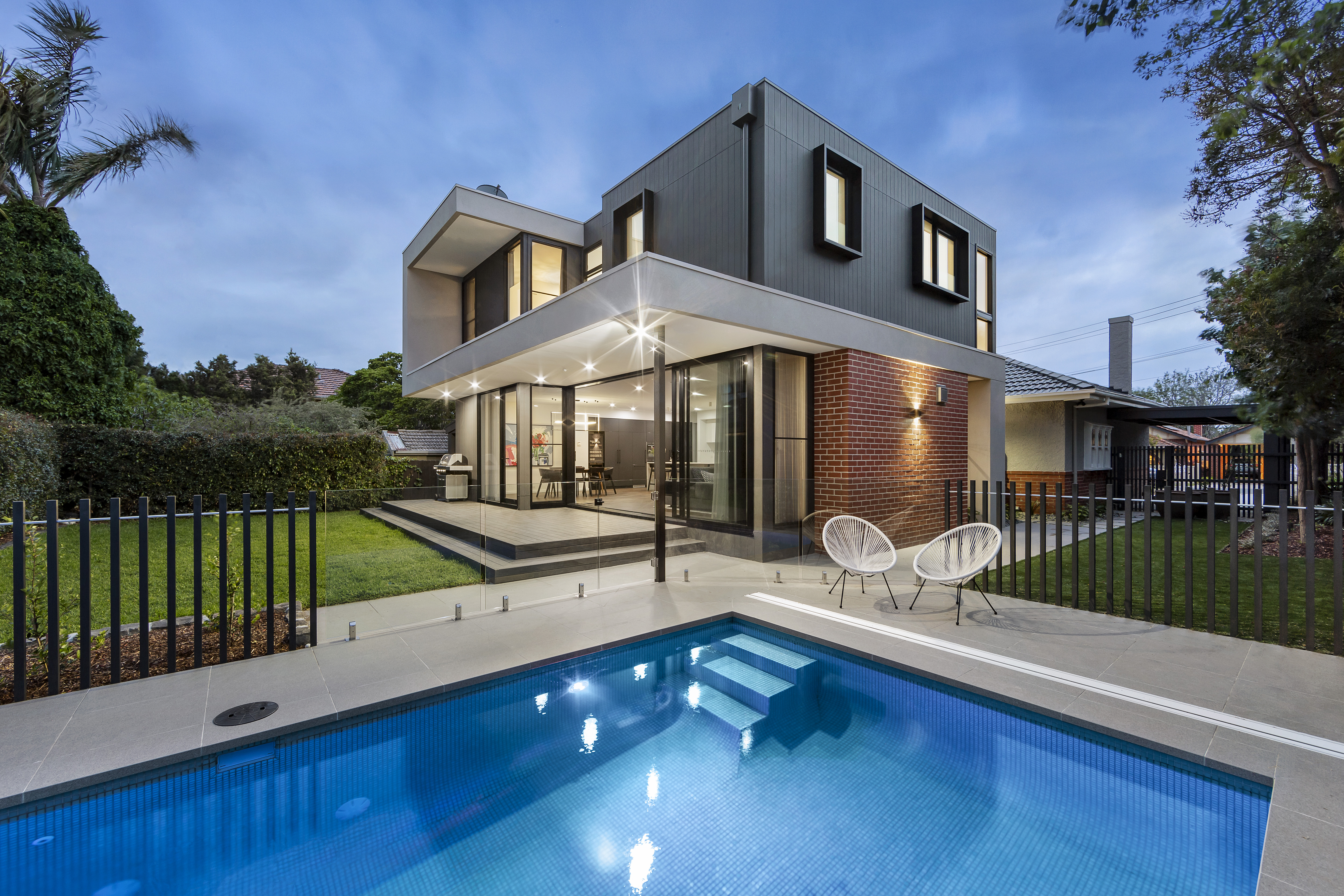 What Different Types of Mortgage Rates Do Lenders Offer?
In the financial world, credit scores are a tool. But whether they work as a lever or a hammer depends on how good they are in a specific setting. Let's answer your most asked..
Can You Use Future Rental Income To Qualify For A Mortgage?