All things mortgage and home-buying: mortgage process
Do All Mortgage Lenders Have the Same Credit Score Requirements?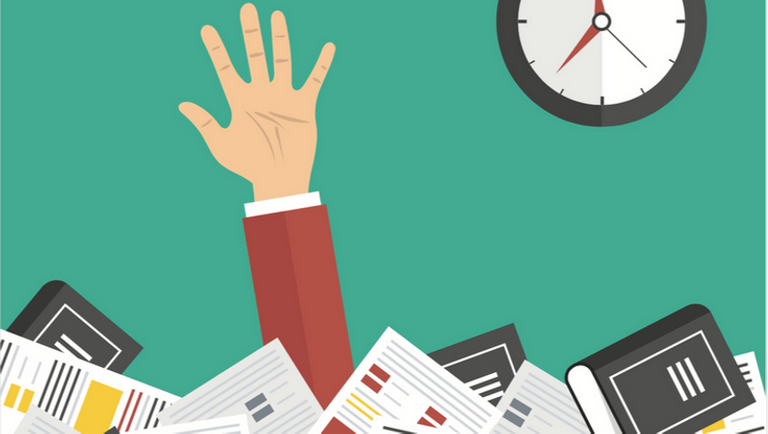 Buying your first home can be daunting. This post is meant to be a guide to help you through the process of getting a mortgage.
Can You Use Future Rental Income To Qualify For A Mortgage?