All things mortgage and home-buying: make a Cash Offer on a House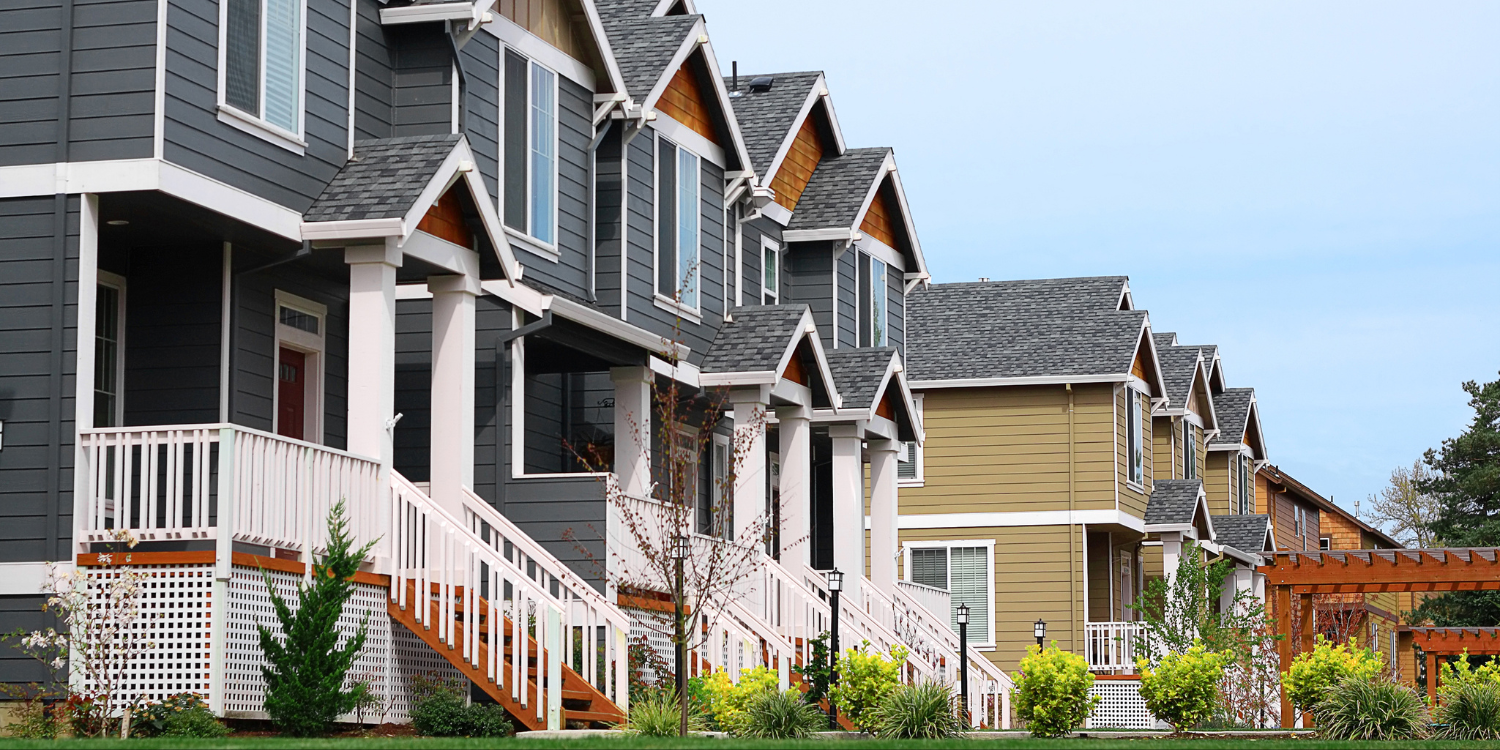 We're Changing the Way You Buy Before You Sell
Owning a house comes with huge benefits. Imagine the freedom of not having to worry about rent. Yet, as a first-time buyer, the process of buying your own house can seem somewhat..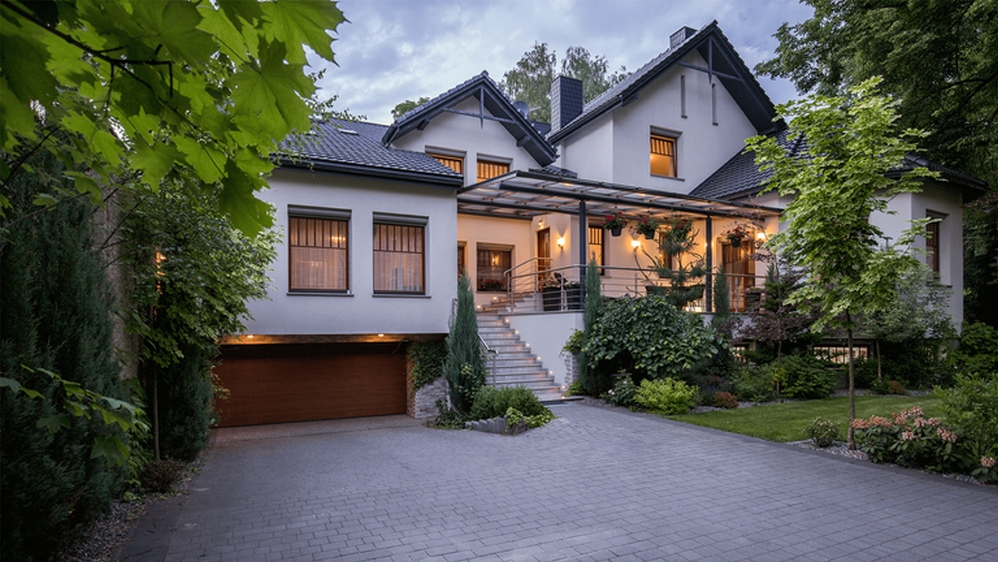 UpEquity, the tech-enabled mortgage platform creating a better way to buy a home, today announced the closing of $25 million in Series A funding led by Next Coast Ventures.
Can You Use Future Rental Income To Qualify For A Mortgage?