All things mortgage and home-buying: appraisal gap coverage
Should You Include Appraisal Gap Coverage In Your Next Offer?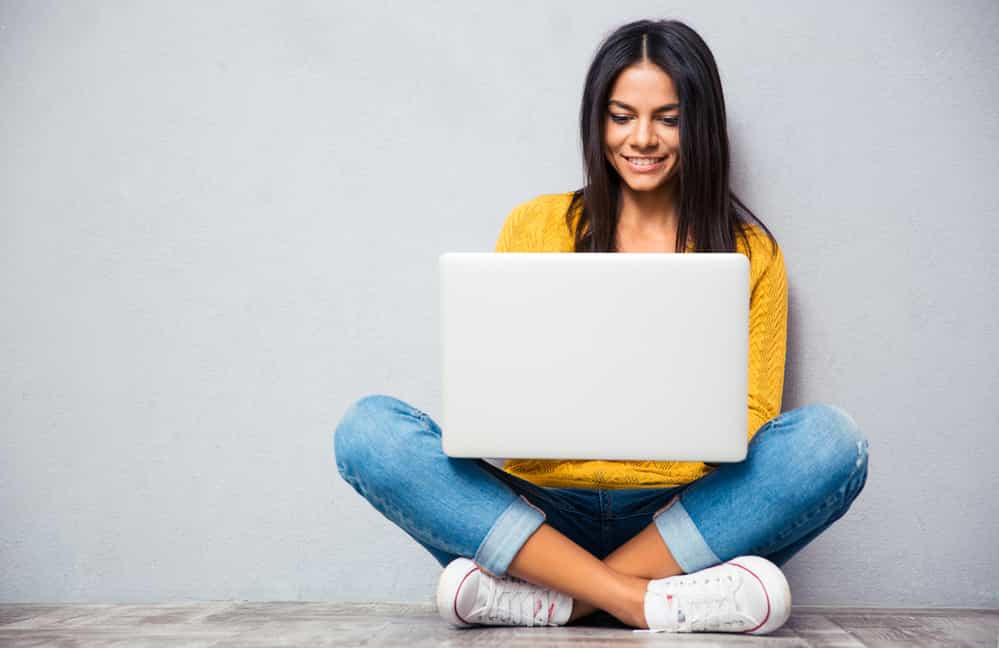 In today's competitive market where multiple offers and bidding wars result in homes selling above the asking price, appraisal gaps are becoming commonplace.
Can You Use Future Rental Income To Qualify For A Mortgage?