All things mortgage and home-buying: Adjustable-rate mortgages
How Often do Mortgage Rates Change in the United States?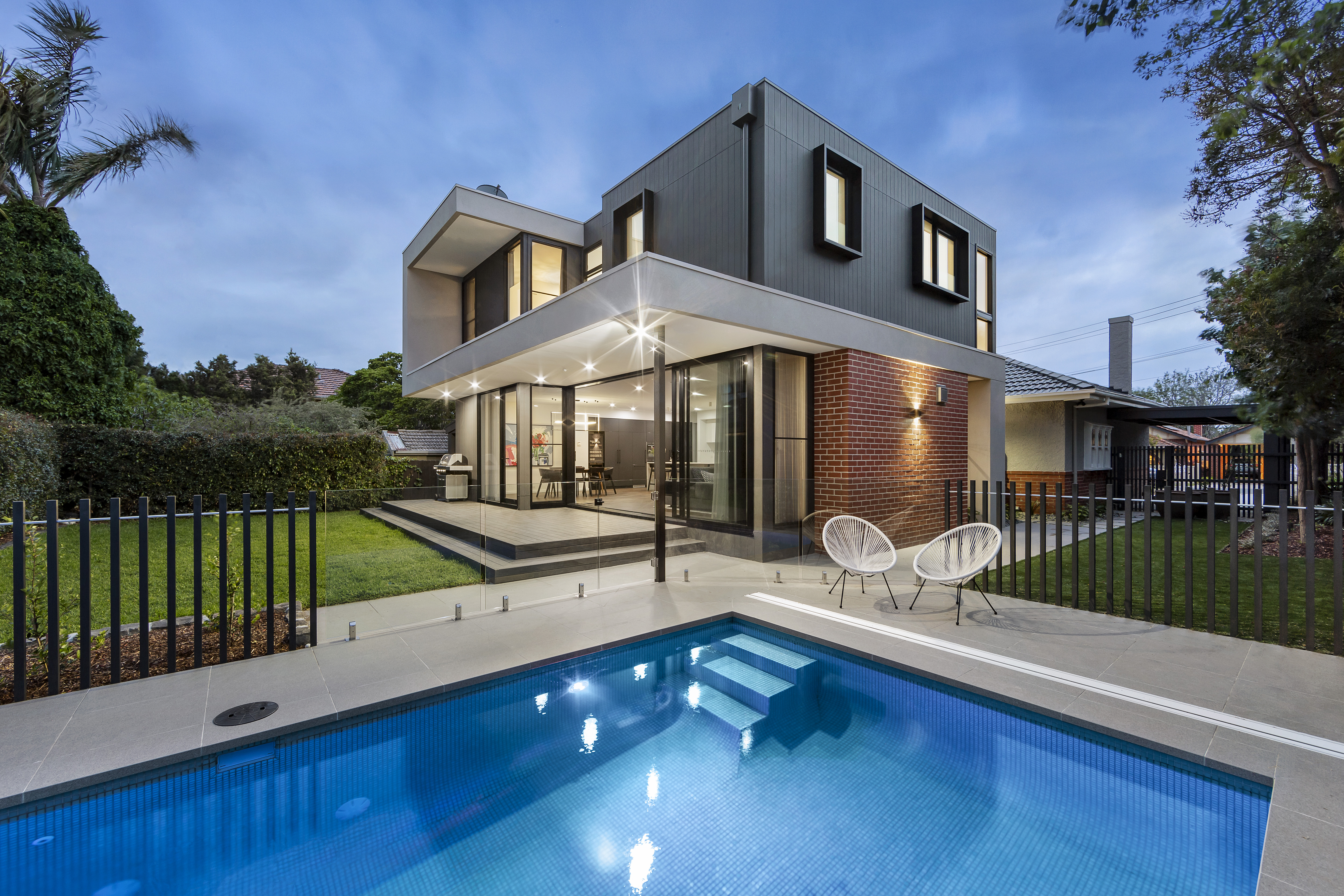 Before you start house hunting, you'll need to go shopping for mortgage rates. A mortgage is likely to be the longest and largest debt obligation you'll ever take on, so it's..
A cash-out refinance replaces your old mortgage with a larger home loan, and you get to cash out the difference. It's a great way to access the equity you've built in your home,..
Can You Use Future Rental Income To Qualify For A Mortgage?